Integrity, Inspiration and a Smile!

The Heartfelt Voice Over Guy! 
Recording Daily in my Professional Personal Studio!
Jeff is the proud winner of the 2023 Unicorn Award, in recognition of exemplary character, from VO Atlanta.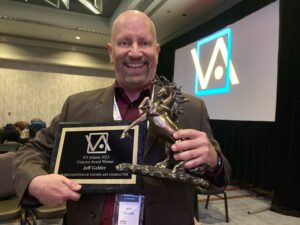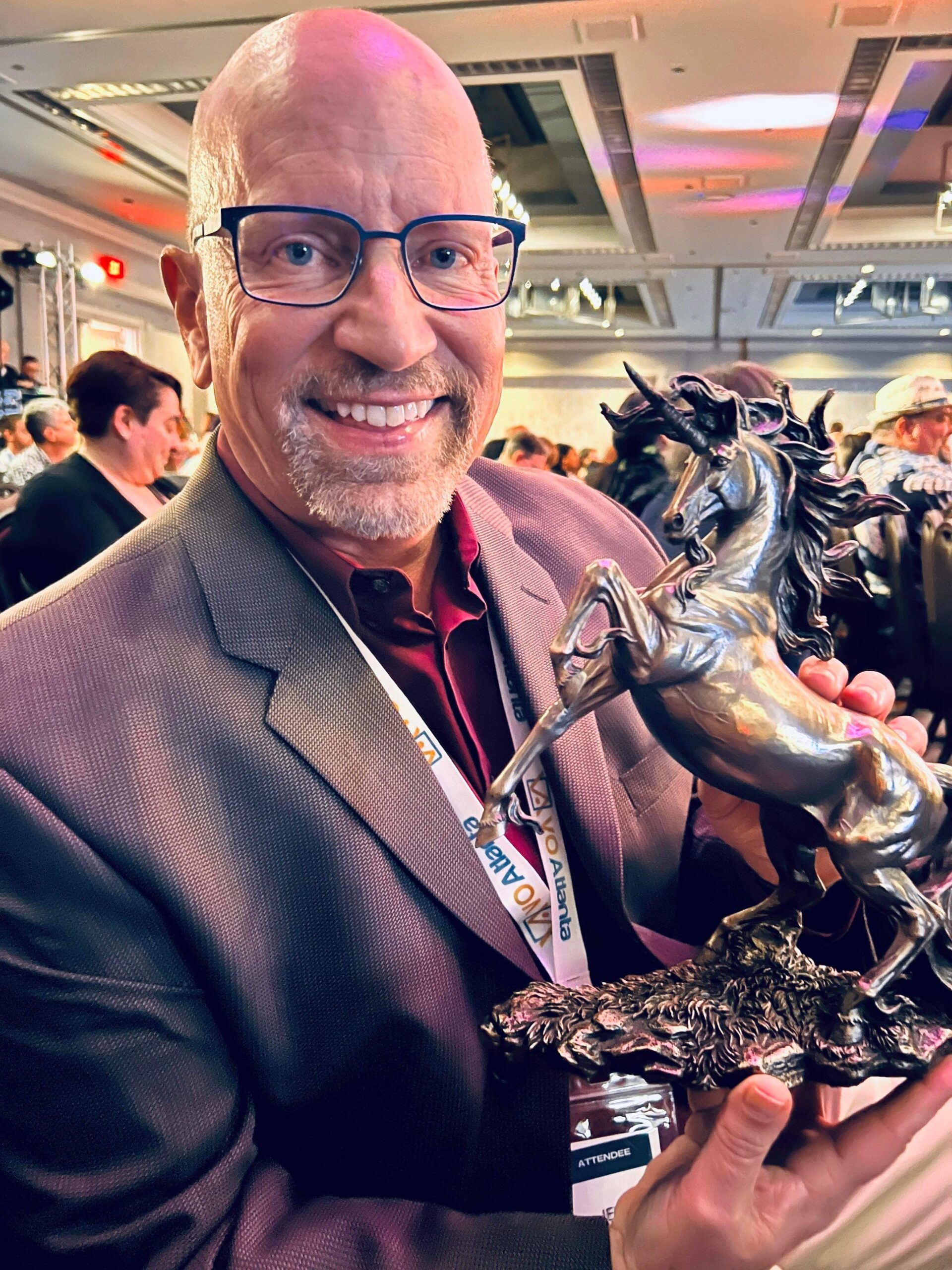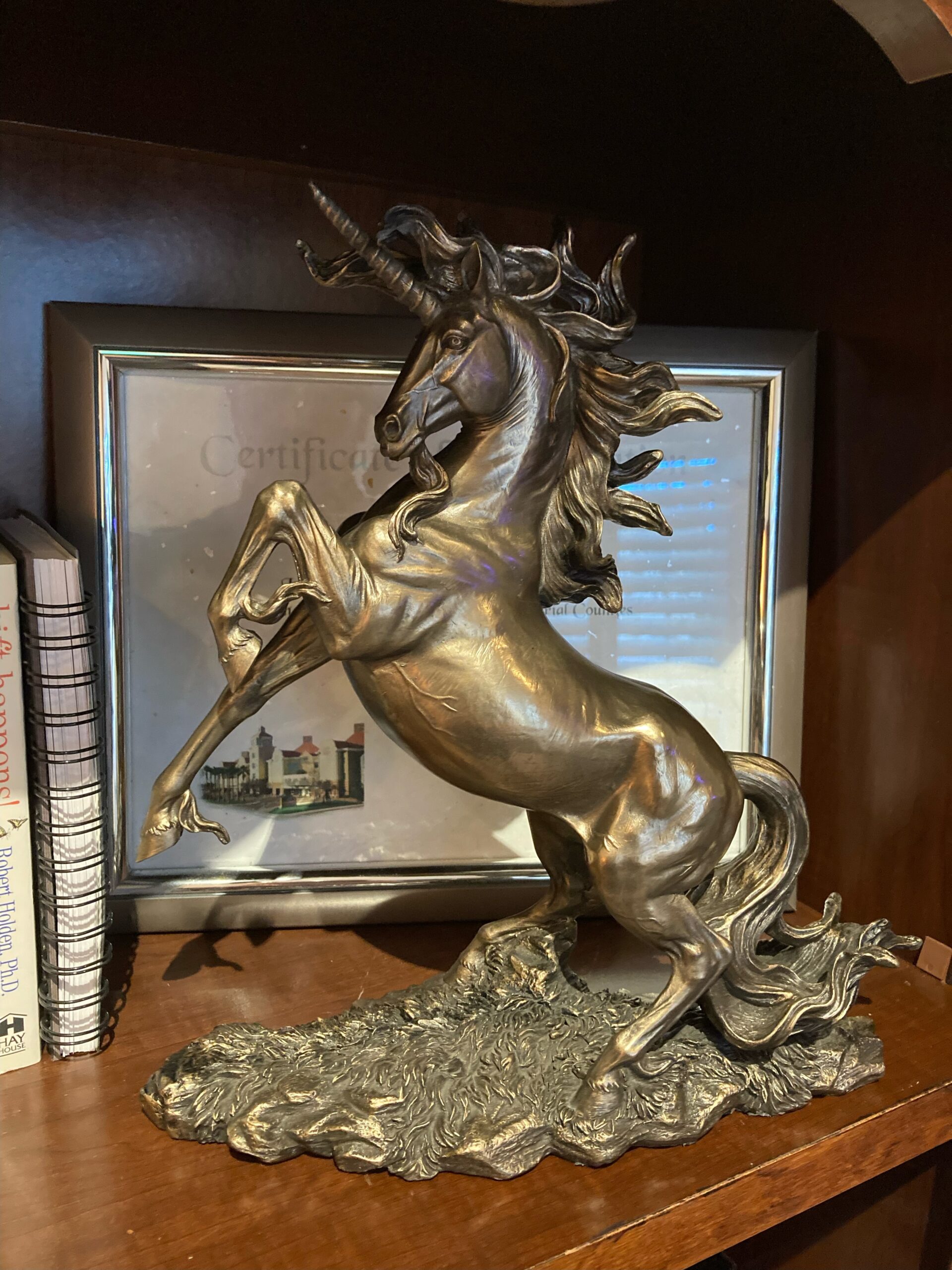 About Jeff Gelder
I'm a big believer in the power and influence of the human voice, I've been working in the professional voiceover industry for over 20 years, and with my sure-footed, powerful voiceover work, I've helped countless clients achieve their project goals, and bring a sense of control and depth to their projects.
A client once said "Jeff could tame a wild animal with his strong, heart centered voice."
I'm proud to be Professional Member of World Voices International. I began my career at Q106 radio in Albuquerque/Santa Fe and moved to southern California in 1987. My experience includes on-camera, live event emcee, and lots of time behind the microphone. I've aligned with clients that include Sony, ESPN, Dell, BMW, Jenny Craig, and Toyota and hosted my own radio show for years interviewing the likes of Tina Turner, Olivia Newton-John, Ted Danson, Woody Harrelson, Rue McClanahan, Kristie Alley, and many more. He has also been the emcee for a benefit show along with Nichelle Nichols famous for her role as Lt Uhura in the acclaimed Star Trek.
Among other achievements, I'm the President & Founder of Children's Holiday Magic Project, a successful non-profit that began as a class project and benefits children who spend their holidays in the hospital. With a passion for music, story telling and children, the project is my way to give back to the community each year. Together with a team of volunteers, we distribute over 10,000 custom made CD downloads around the world containing songs and stories that bring smiles to the children's faces.
My specialties include: Master of Ceremonies, Voice Over, audio books, narration, commercials, website greetings, podcasts, e-learning, on-hold marketing messages, phone system greetings, I.V.R., explainer video narration and more. I was the live on-camera announcer for the Pacific S.W. Regional Emmy Awards in Las Vegas.
When I'm not in the studio, I love to go sailing on the San Diego Bay.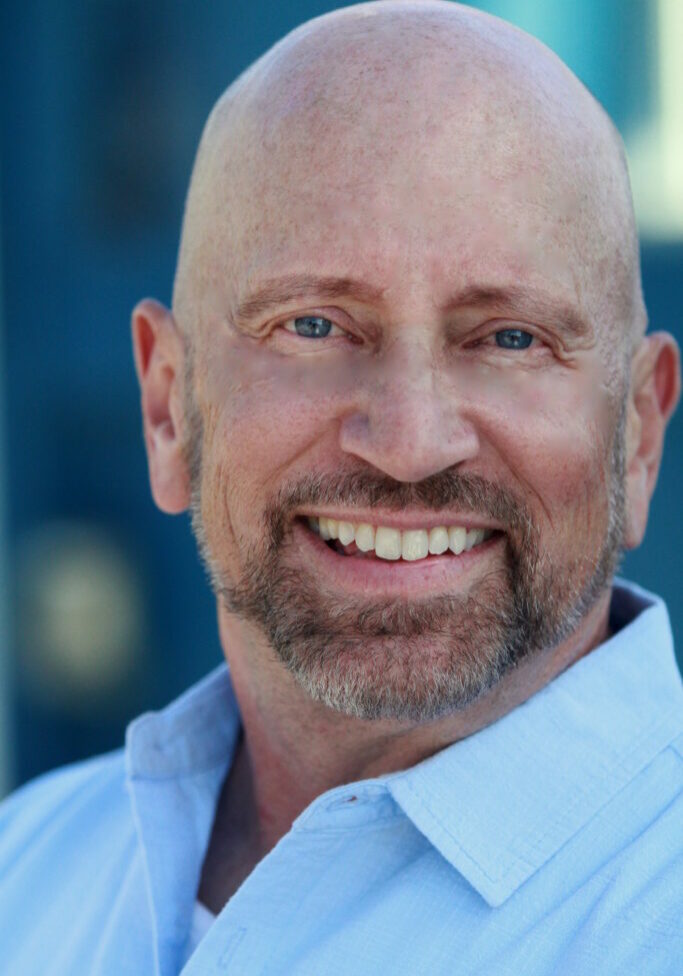 I'd Love to Hear from You!
Contact Me and Let's Talk About Your Voice Project and How I Can Help You, Today!
Jeff Gelder
Studio: 619-795-1740
Mobile: 760-613-0220
jeff@jeffgelder.com
Feel free to share my information on your
social media pages by clicking the links above.
Thank you!