Contact Jeff Today!

I'm looking forward to hearing from you.

Studio:  (619) 795-1740

               (818) 835-3334

Mobile:  (760) 613-0220

Email:     Jeff@JeffGelder.com

Or, fill out the form below and send a message. I will get back to you right away.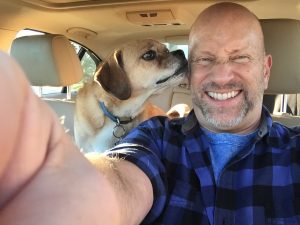 I'd Love to Hear from You!
Contact Me and Let's Talk About Your Voice Project and How I Can Help You, Today!
Jeff Gelder
Studio: 619-795-1740
Mobile: 760-613-0220
jeff@jeffgelder.com
Feel free to share my information on your
social media pages by clicking the links above.
Thank you!